What is Permission to Fail?
Permission to Fail is a concept developed at the Turner Kirk Trust to encourage smart risk-taking, innovation, and learning, and to change how non-profit organisations view failure. We believe that we can solve complex problems faster and more effectively when we allow projects not to be held back by fear of failure.
When we work with non-profit organisations, we attach no specific outcome or result to our funding. We work with organisations to develop experimental projects with the potential to generate new understanding of problems and the potential solutions.
And we actively seek out projects that would otherwise struggle to receive funding, as these tend to be more experimental, and have a higher level of risk – while offering important opportunities to create transformative change.
Why is Permission to Fail important?
Failing is an essential component of success – yet failure is a taboo subject in philanthropy. Too often, charities and non-profit organisations fear failure, yet from failure comes a higher probability of success. Learning from failures can produce faster results and, ultimately, generate a greater impact.
Traditionally, philanthropy has been focused on funding projects and initiatives with clear goals and expected results. However, this approach often discourages experimentation and limits the potential for breakthrough solutions. Permission to Fail challenges this mindset by acknowledging that not all efforts will yield the desired outcomes, but failure itself can provide valuable insights and lessons.
What is the impact of applying Permission to Fail?
Permission to Fail encourages organizations and individuals to openly share their failures and lessons learned, promoting a culture of transparency, collaboration, and learning within the philanthropic and charity sector.
It also promotes a long-term perspective, understanding that complex challenges often require iterative and adaptive approaches. By embracing failure as a learning opportunity, charities and non-profit organisations can iterate their strategies, refine their interventions, and ultimately increase their chances of achieving lasting positive change.
The Permission to Fail mantra also puts the goal of continual progress at the heart of philanthropic funding. Projects that are funded with Permission to Fail are inherently new and experimental and encourage non-profit organisations to seek out more optimal and impactful models of work.
Examples of Permission to Fail in action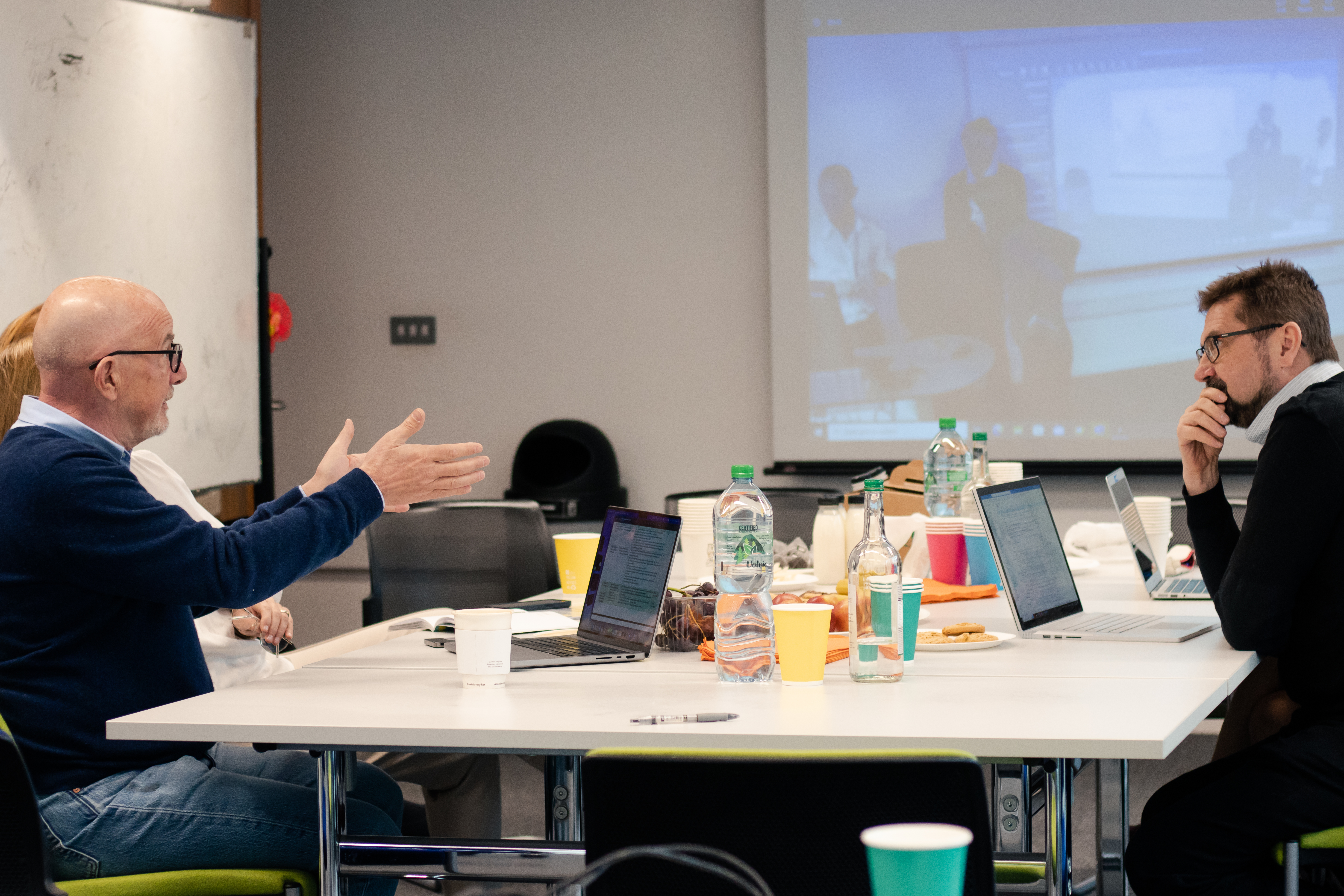 Turner Kirk Trust Sprint Challenge with Imperial College London
In partnership with Imperial College London, the Challenge was established to bring together conservation scientists and mathematicians from Imperial's Centre for Environmental Policy, Department of Life Sciences, and Department of Mathematics.
Academics were invited to submit projects for funding that applied mathematics to challenging global conservation problems. They were encouraged to submit ambitious projects, with a high risk of failure, and the potential to catalyse a significant breakthrough if successful.
The three winning projects will run for a period of six months. Whether the projects are successful or not, they will have advanced our understanding of how interdisciplinary collaboration can be applied to tackling challenging global conservation problems.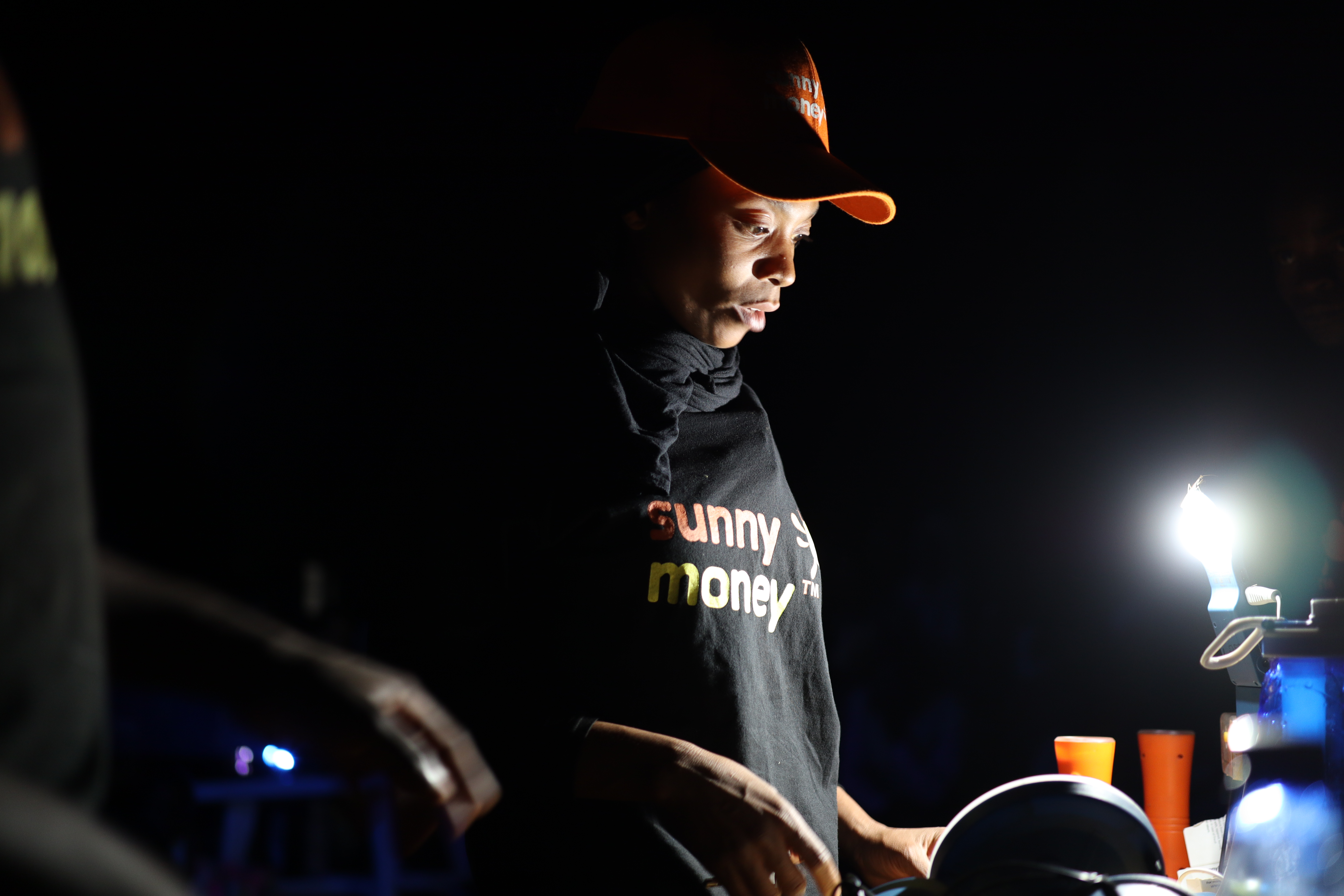 Light a Village project with SolarAid
In 2020, the Turner Kirk Trust provided a donation of £75,000 to SolarAid to fund a pilot project in Malawi – Light a Village. The project experimented with different models of providing 100% solar light coverage to 500 homes in Ntchisi, Malawi.
The aim was to develop a self-sustaining model that could be scaled up for much greater impact. It was a purely experimental project, with no required outcome. And it has been a huge success, bringing SolarAid one step closer to their mission of lighting up all of rural Africa by 2023 with safe and clean solar power.
SolarAid is now raising funds for the second phase of Light a Village, which will stress test the model, increasing the number of homes it services from 500 to 2,500. This is vital to generating the evidence needed to attract private sector and government investment for the mass roll-out of the model.
Co-chair of the Turner Kirk Trust, Ewan Kirk, on Permission to Fail:

"Inventors and entrepreneurs have always had a strong appetite for risk and experimentation – James Dyson's 5,127 vacuum prototypes is a great example. His many failures and consistent commitment to experimentation resulted in a huge breakthrough – the world's first bagless vacuum cleaner.
"Charities, non-profits, and philanthropists – as the inventors of solutions, models, and interventions for tackling the world's most challenging problems – need to make a concerted, sector-wide effort to adopt this healthy attitude towards risk."